American Homes & Textiles is a diversified and fast growing Home Fashions, Product Solutions company.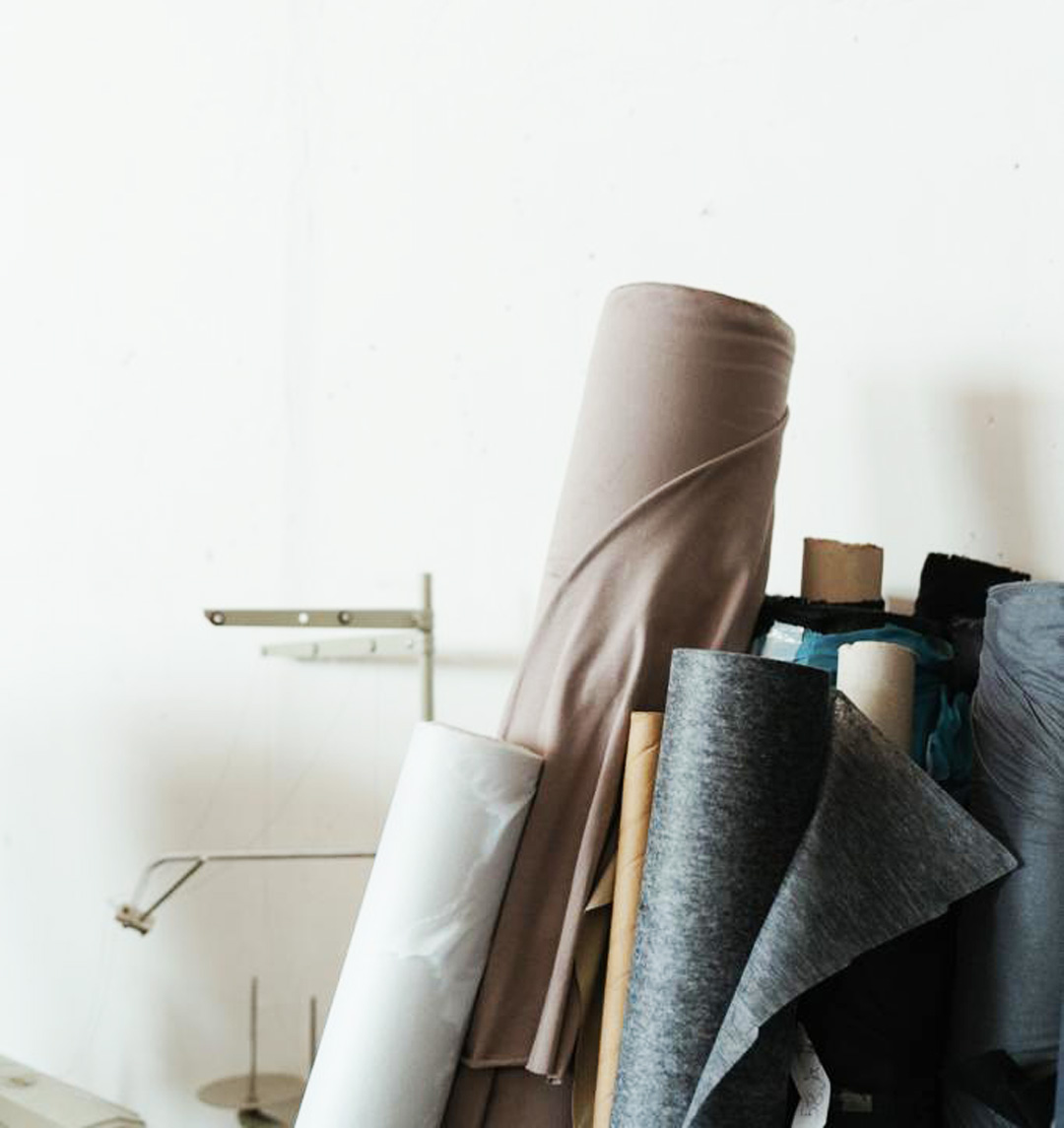 Our creative team constantly monitors industry design and color trends. This allows AHT to likewise develop and offer products that are in tune with those trends for the U.S. and Canadian markets. Our creative team further provides us with the ability to react quickly to our customers' specific needs by custom developing compelling products and programs exclusively for them.
01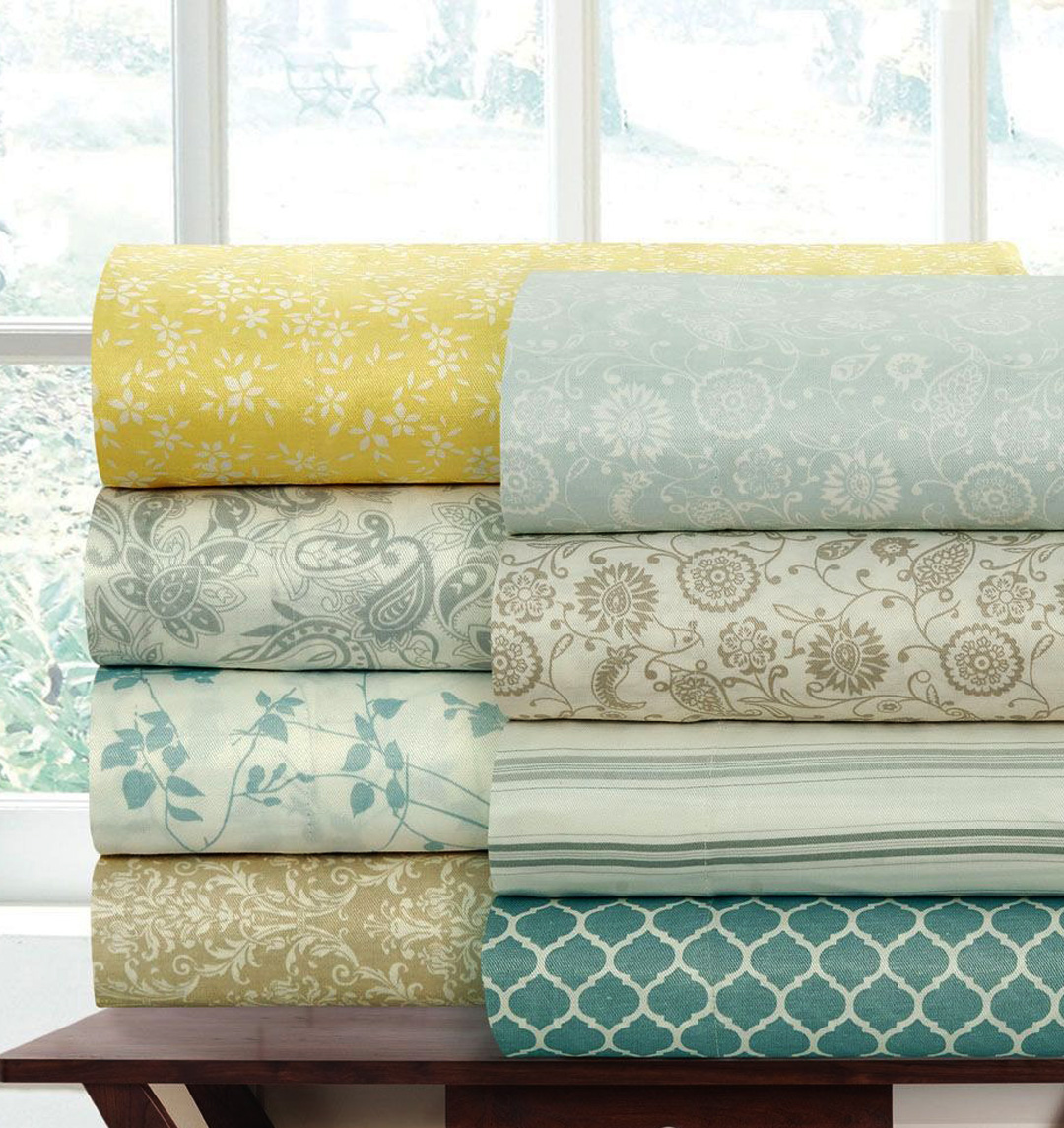 AHT can take its customers from joint (or independent) product concept and design, through cost analysis, to prototype and packaging development, to bulk manufacturing, to timely end product delivery and/or stock program services. This is all accomplished while the customer works with the SAME Project Management Team through all phases of the process, providing seamless communication and guaranteed satisfaction.
02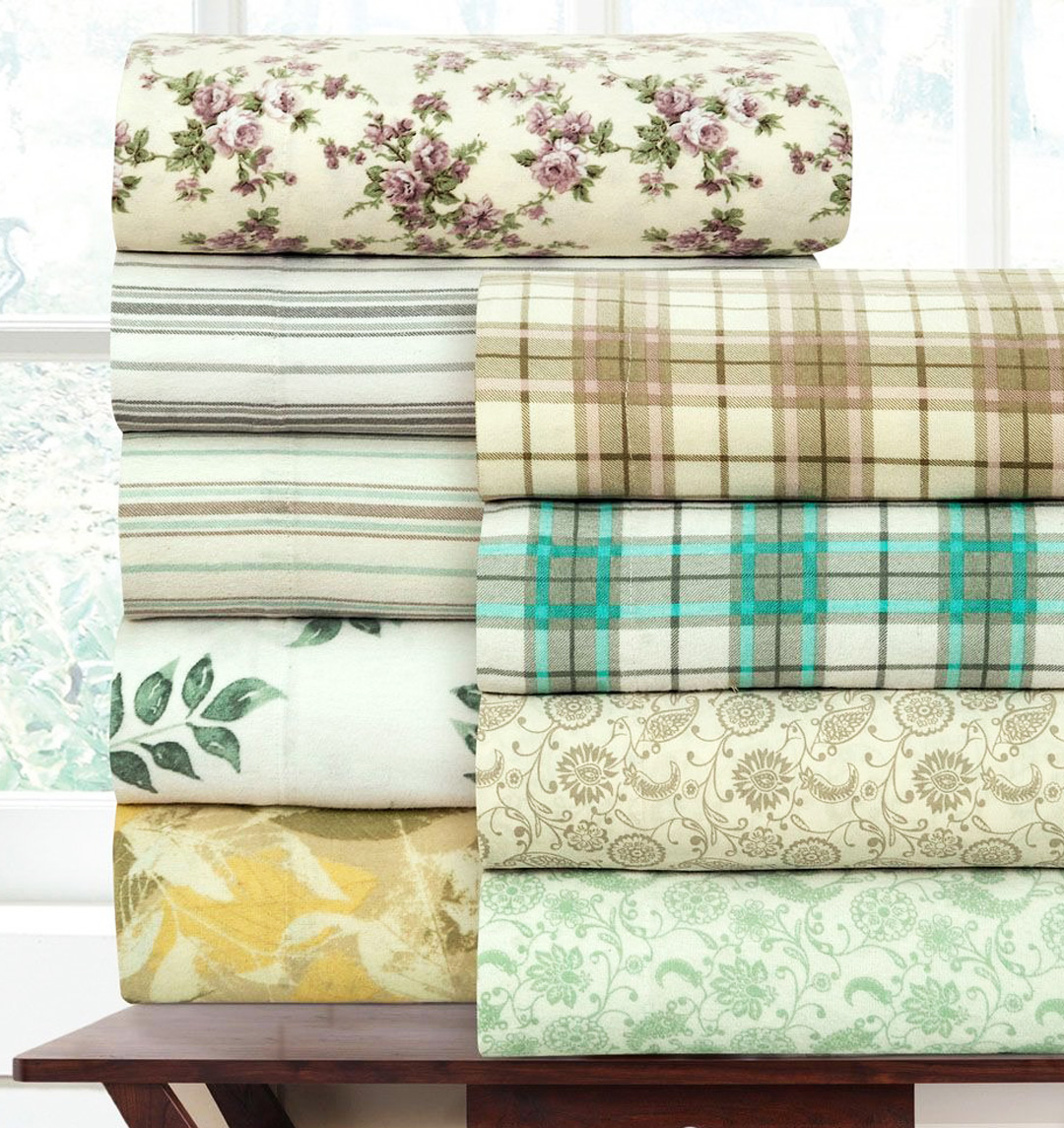 We are not tied down to just a few manufacturing partners, foreign markets or countries. AHT's global network of mill partners allows us to source the best value, with uncompromising quality, every time. We can source to a country's or manufacturer's specific strengths each time we develop a new program or opportunity. Our close mill partnerships also result in AHT being first to learn about new market opportunities, as they emerge.
03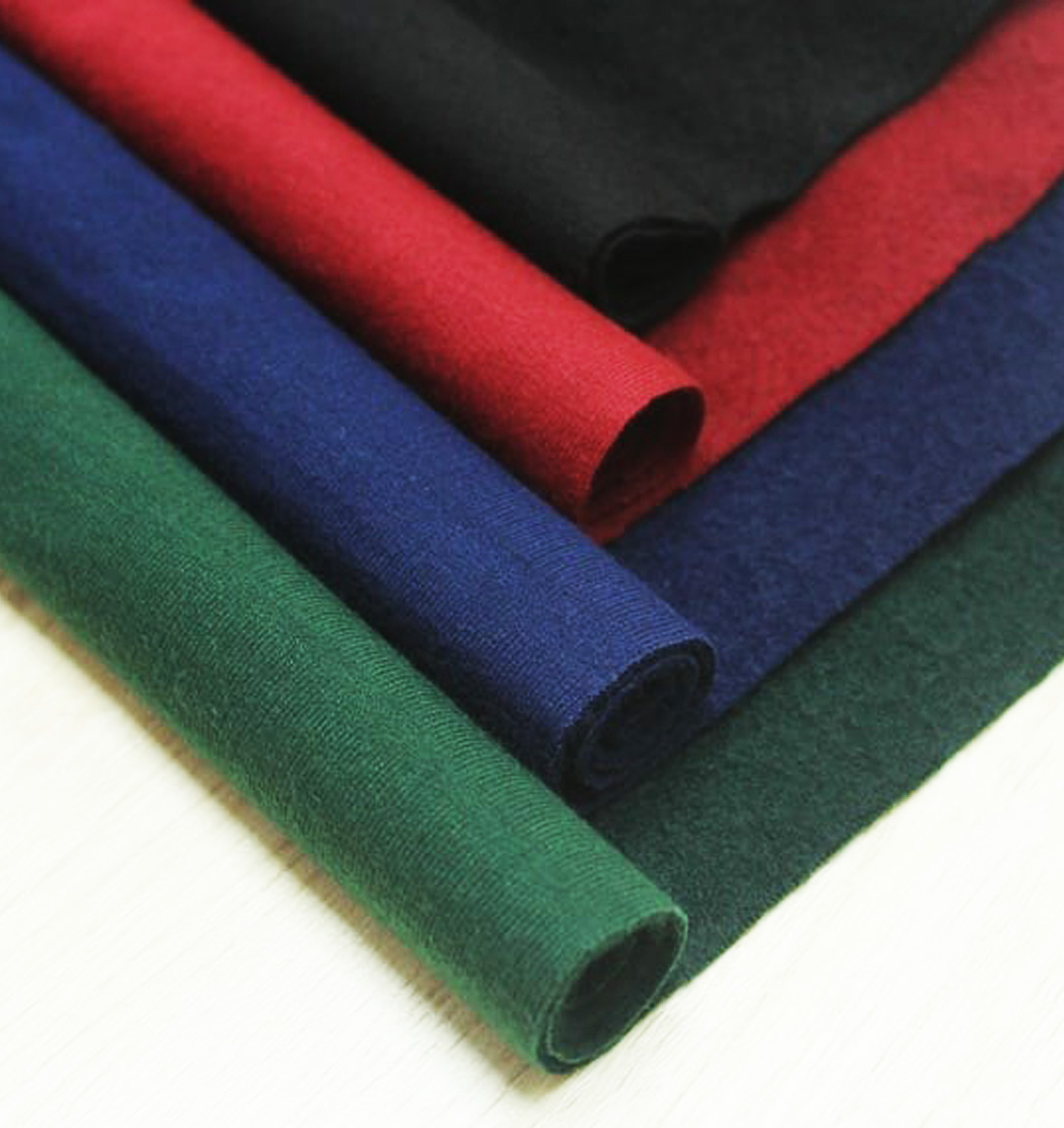 Independent in-house field inspectors provide real time quality control inspections at each strategic mill partner we work with. Each stage of production is monitored to ensure proper adherence to our own high quality standards and best industry practices. Our QC inspectors have the authority to halt production based on any observation of sub-standard manufacturing procedures, until it has been duly corrected. Our goal is always "Zero Defects".
04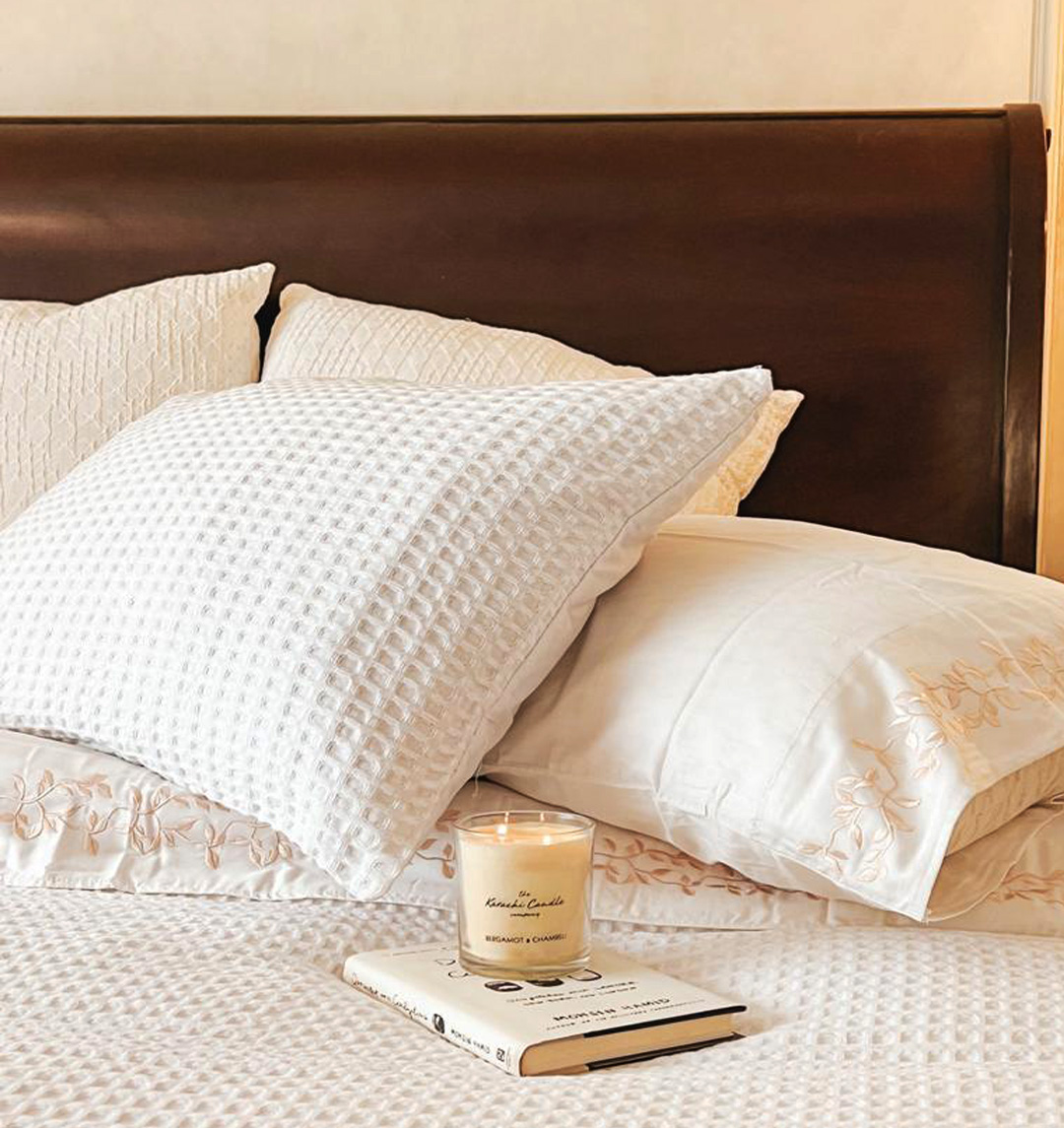 Through our 75,000 square foot warehouse facility located in Charleston, S.C., we offer cross-docking services, customer-specific and general stock programs, container breakdowns to multiple customer destinations and palletization services, if desired. Our EDI capability provides AHT with the ability to offer rapid order receipt, advance shipping notification and quick turnaround shipments to retailers of all types, including on-line retailers.
05

being a diversified and compelling source of high quality, value oriented, soft home furnishings in the U.S. and Canadian markets.

AHT provides end-to-end product solutions to key retailers throughout the U.S. and Canada - from sourcing, to design & product development, to packaging, production and finally, to warehousing and distribution services.

Through our offices in North America and Asia, we are always on top of any situation that may arise, and are always able to address our clients concerns in real time.


We'd be happy to share our product brochures with you. Feel free to contact us with an inquiry.

We are working towards more sustainable development so that we can be more conscious about the things we create, the communities we impact and the true cost of our production.

We take an active role in the communities we work in, wherever they might be. Learn more about our efforts to give back by contacting us.